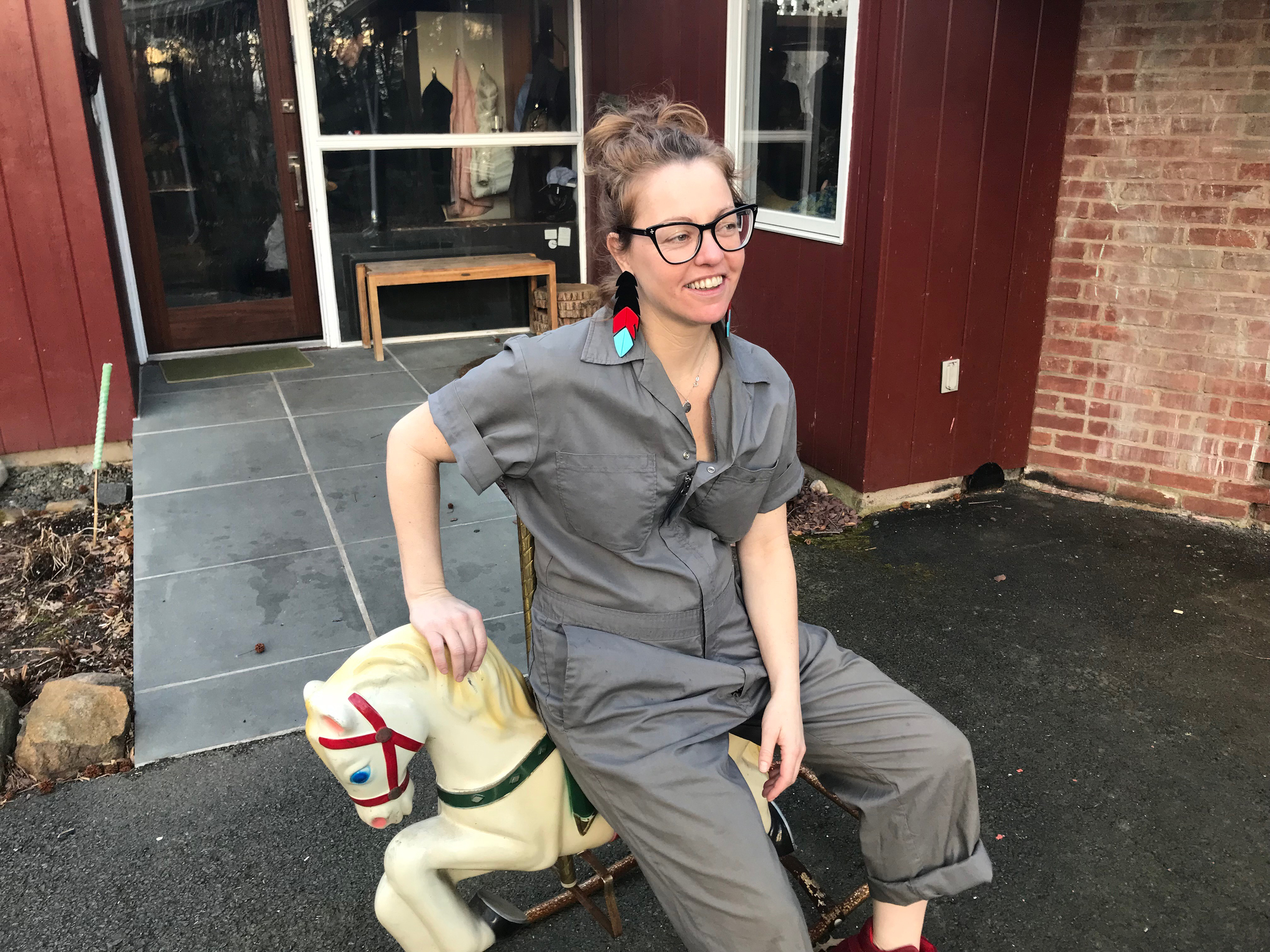 I take pictures and make them move.
I live in Brooklyn. I travel well and can work with you anywhere in the world.
If you're shy or in a hurry or just don't need a high falutin fancy pants shoot, my in-house studio is perfect for projects featuring small things (please see studio book above). I am full of ideas and with my decades of professional experience including production, casting, prop styling & retouching I can provide resourceful and fabulous creative direction.
Say hi.
+1 646.675.3646